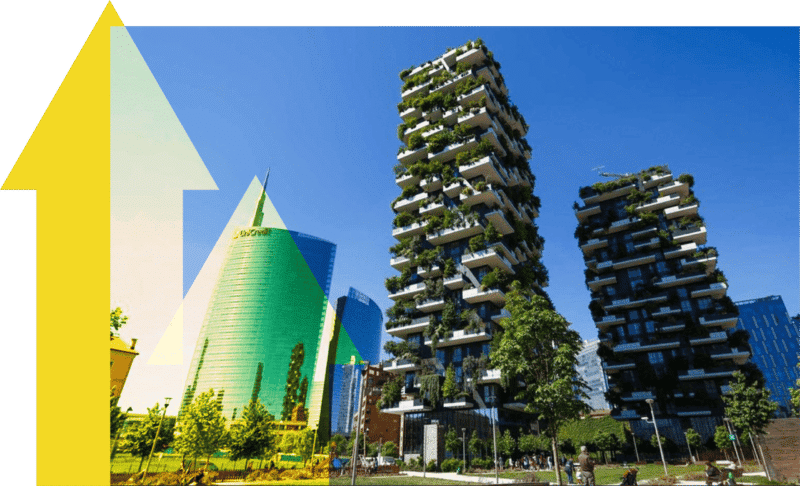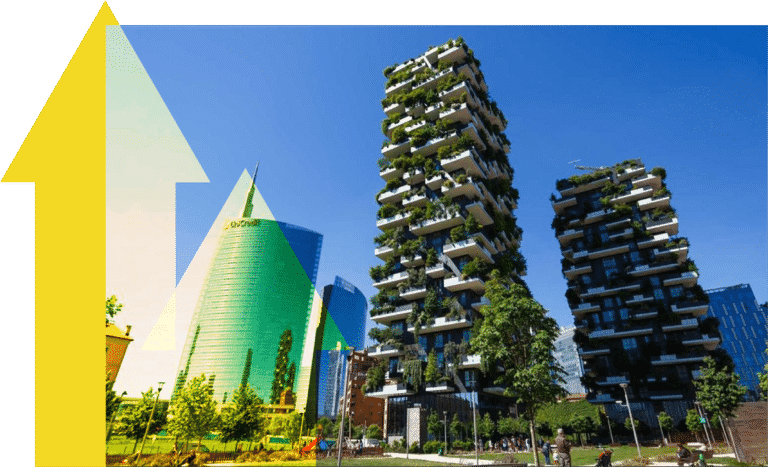 Euro Project Lab S.r.l.s. was born from the experience as a project manager of Alexandra Storari, starting from the 2000's. Born from the passion for the culture of her country and from her professional and personal experience as a European designer and citizen, and strongly believing in the historical role of the European Union.


Her path has allowed her to get to know and work with Italian cultural organisations: museums, theatres, university departments in the field of cultural heritage and design, schools of higher musical education, archives protected by the State, film and theatre schools, dance companies, film production companies, bodies for the protection of artistic craftsmanship, foundations and non-profit associations dedicated to the promotion of the arts for social inclusion, and professionals in the sector.
In recent years Alexandra has met with people with great skills and experience, innovative and valuable projects, and those eager to undertake a path of European design. A path that does not only mean being able to enhance one's activities at a European level but, more generally, to know and share experiences with colleagues from other countries, to increase one's skills, to strengthen one's transnational and international relations, and to promote a general process of improvement of one's organisation.
However, she has often found a general lack of information and training on European Programmes and on the possibilities that the European Union offers for the cultural and creative sector, an insufficient ability to make one's voice heard at European level; a potential often underestimated in the field of communication.
These considerations have propagated in Alexandra the conviction that there was, and there is, the need for a reality that connects and expresses the different realities that make up the Italian cultural heritage at European level – this organic whole, this "unicum" –, characterised by contiguity and continuity, still an integral part of the Italian identity and an indispensable element of European identity.
This relevance is still partly unexpressed in the European context in terms of access to finance, transnational and international projects, exchanges, and networking.
Euro Project Lab was born from all this: founded by Alexandra Storari, it has the ambitious goal of becoming a concrete and effective reference point for all Italian cultural and creative realities in the context of the European Union.
Euro Project Lab is based in Quartiere Isola, the Milanese district of creativity, and is closely linked to EuAbout Lab ASBL – European Association for Research, Educational, Cultural and Social Innovation, which is based in the European Quarter in Brussels.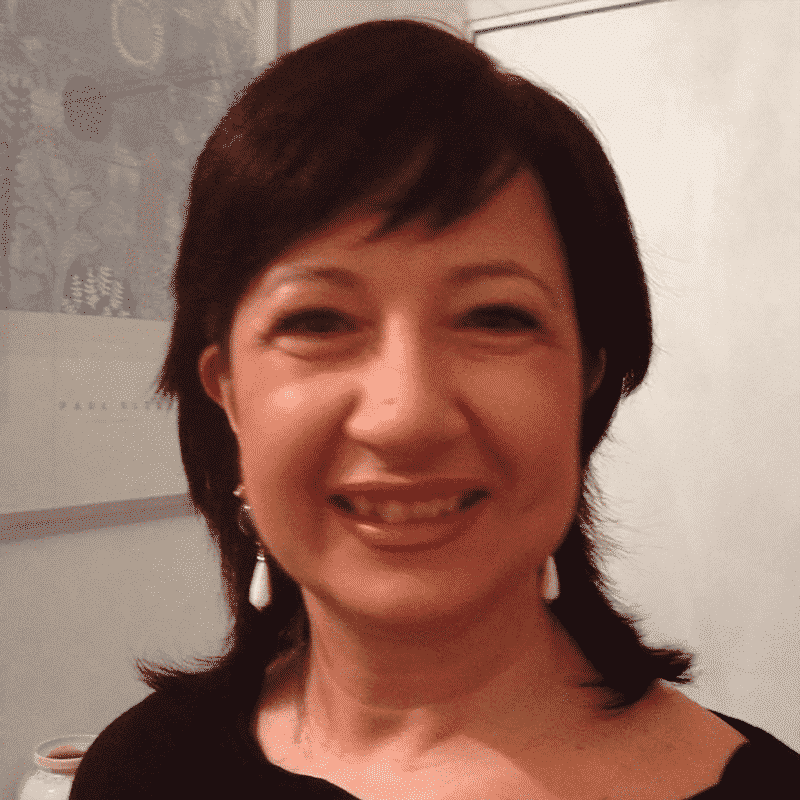 SENIOR PROFESSIONAL, SHE HAS BEEN DEALING WITH EUROPEAN FUNDS SINCE 2000
Founder and Sole Director of Euro Project Lab S.r.l.s., a consulting company for strategic development, design, management and reporting, training and mobility on the direct funds of the European Union.
The headquarters are in Via Pola n. 11, Milan, in the Isola District, the district of creativity.
Founder and President of EuAbout Lab ASBL – European Association for Research, Educational, Cultural and Social Innovation, a non-profit association under Belgian law based in Rond Point-Schuman n. 11, in the European Quarter in Brussels, closely linked to Euro Project Lab S.r.l.s.
Graduated in Political Science at the University of Bologna with honours, Alexandra has specialised in direct and indirect European funds since the late nineties.
She likes to call herself an architect of European projects: not because she has a degree in Architecture, but because she finds in her profession the need, and at the same time the beauty, of having to be rigorous, and yet respectful of the regulatory framework of the European Programmes and Calls. Within this rigor, lies the possibility of designing in a creative way and carrying out initiatives of great innovation and value.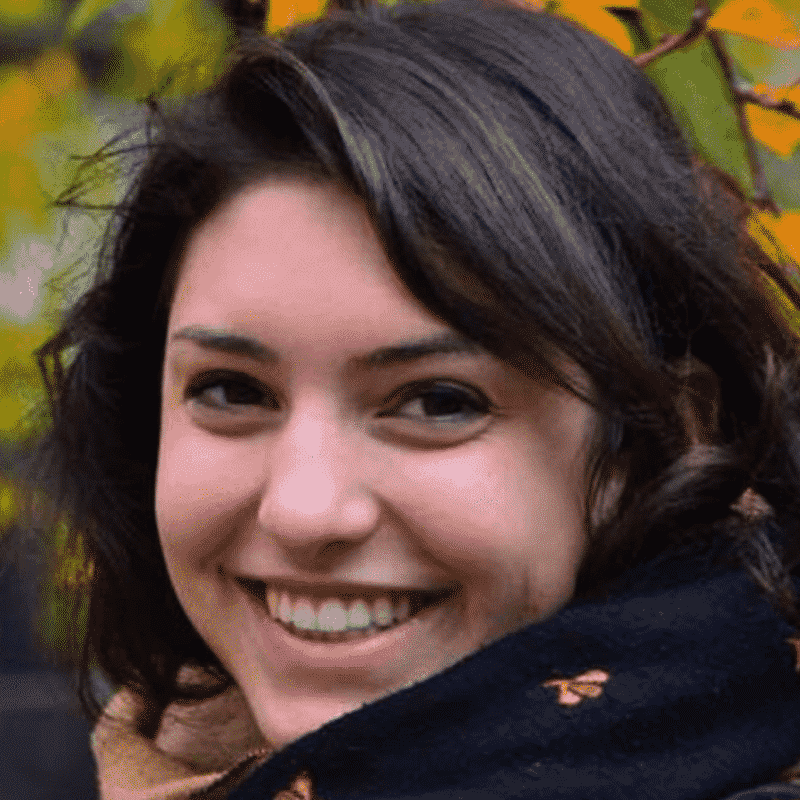 ERASMUS+ PROJECT DESIGNER AND COORDINATOR
Graduated with honors in Philosophy in Milan and in Cultural Anthropology in Bologna, Marta subsequently specialised in European design for culture, creativity and multimedia with a Masters at the University of Perugia.
Since 2015 she has been working in the field of independent documentary film production, where she takes care of fundraising activities related to Regional and Ministerial Funds, as well as crowdfunding campaigns.
Since 2019 she has collaborated with Euro Project Lab as a designer and coordinator of Erasmus+ projects especially in the Education and Youth sectors.
Always interested in the impact of cultural productions on society, she firmly believes in the value of art and creativity as engines of encounter and change.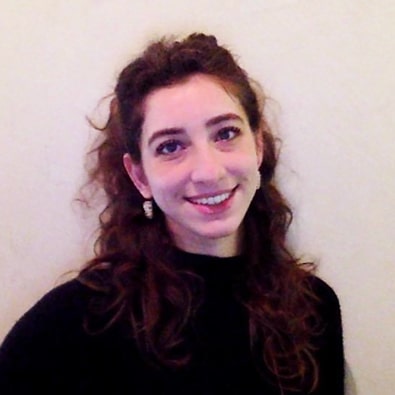 ERASMUS+ PROJECT DESIGNER AND MOBILITY COORDINATOR
Graduated in International Relations at the University of Bologna, she focused her master's degree in Human Rights and European Studies, subsequently specializing in European project design. 
After work experience in the field of vocational training, she joined Euro Project Lab in 2022 as Erasmus+ Mobility Project Coordinator. 
Interested in gender issues and human rights, she approached European design to contribute to the development of actions with a strong social impact. An indefatigable traveller, she is interested in discovering and getting to know all those aspects that make up the different cultures of the world, from the arts, through languages to cuisine.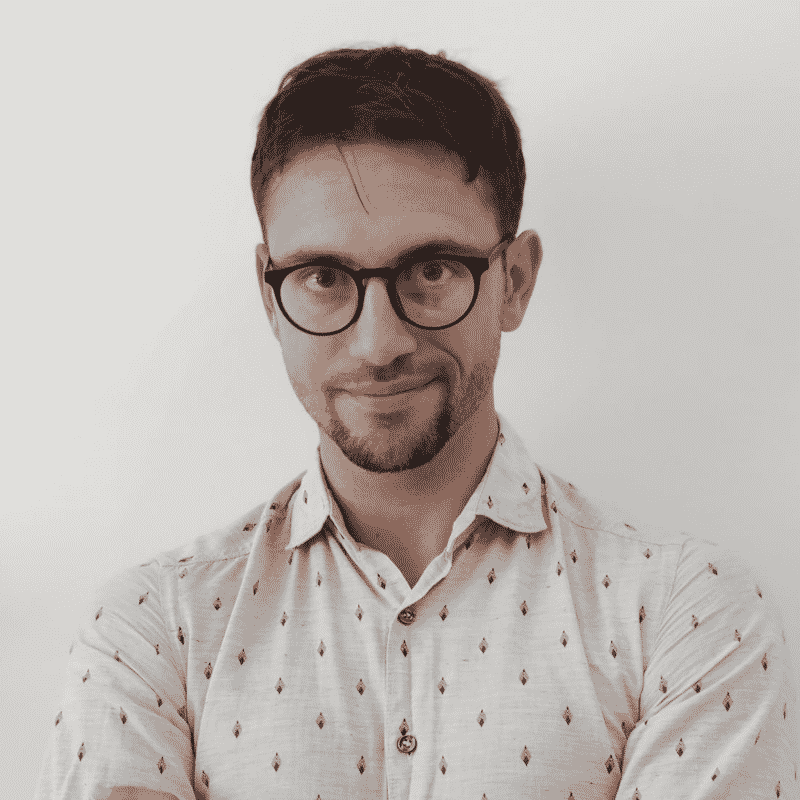 CREATIVE DIRECTOR & SOCIAL MEDIA MANAGER
Graduated from the Liceo Classico Michelangiolo in Florence, he specialised in Graphic Design at LABA: Libera Accademia delle Belle Arti in Florence and ESDIR: Escuela Superior de Diseño de La Rioja in Spain.
Since 2013 he has been working in the digital world, creating marketing and social media campaigns, advertising and brand identity. He loves to study the psychology and techniques behind a brand and learn from them. 
Since 2021 he has been Creative Director & Social Media Manager of Euro Project Lab. He follows the company's Brand Identity and online presence through social networks, communication campaigns, and special projects.
Florentine but living in Las Palmas in Gran Canaria, he is a travel enthusiast and likes to call himself a Digital Nomad, a traveller constantly looking for new stimuli and new cultures to stimulate his creativity.  Among his "graphic" passions are collecting tonnes of ads and graphics produced by various professionals.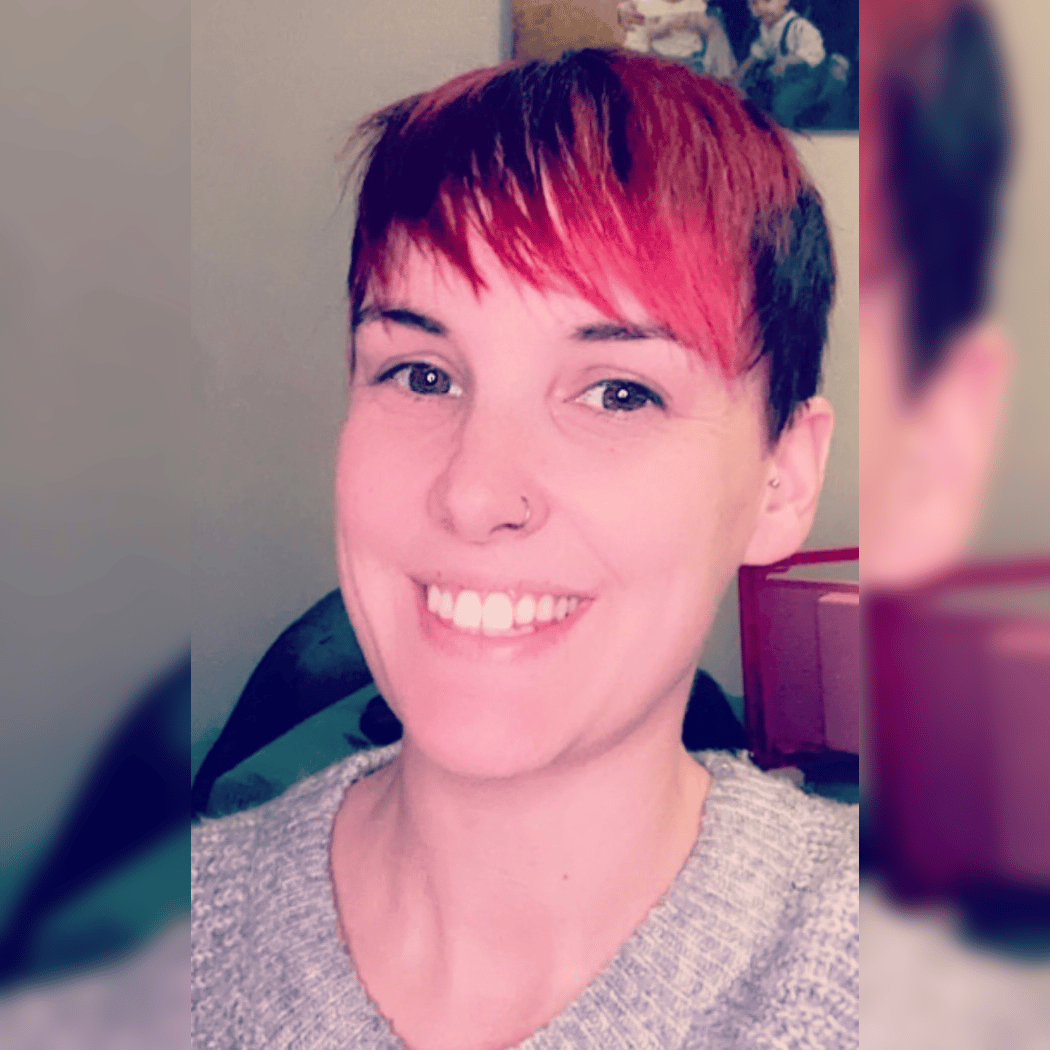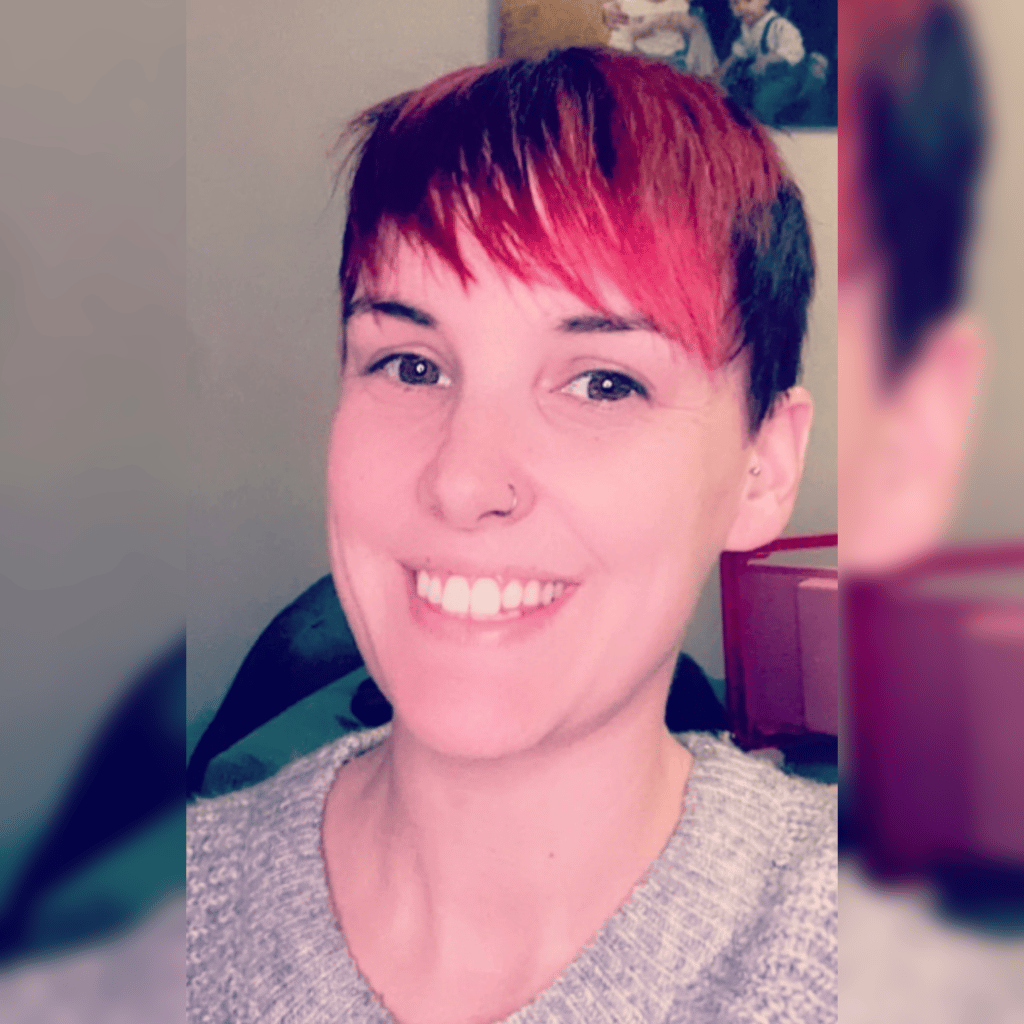 ENGLISH TEACHER AND TRANSLATOR
Since 2010 she has been involved in education of English as a second language, alongside assisting companies and small businesses in translations and training of business English.
She worked for various educational projects in various regions studying teaching methods and working with disadvantaged children and families. Also preparing numerous students for travelling abroad to study, live or simply for pleasure.
Being passionate about the lack of sufficient English preparation for students in most Italian schools, she is constantly researching new methodologies to improve the service available.